The Best Stats Of The Decade
ATPTour.com looks back at notable stats of the 2010s
On 4 January 2010, when the first ATP Rankings of this decade were published, Roger Federer, Rafael Nadal and Novak Djokovic topped the list. As this decade comes to a close, Nadal is No. 1, Djokovic is No. 2 and Federer is No. 3. Ten years have come and gone, and the Big Three are still on top.
The trio has combined to win 183 tour-level titles over the past decade, including 33 Grand Slam championships. So it's no surprise that they have earned the highest winning percentage of the 2010s.
The surface leaders of the decade won't shock, either.
Nadal won more tour-level matches on clay than anyone else with 255 victories, lifting 33 trophies on the dirt over the past 10 years. Djokovic ruled the hard courts, tallying 416 triumphs on the surface and Federer paced the ATP Tour with 99 tour-level wins on grass.
Most Tie-Break Wins
John Isner won more tie-breaks in the past decade than anyone, and it wasn't particularly close. The American won 376 tie-breaks, with his closest rival, Ivo Karlovic, emerging victorious 228 times.
Isner hit the most aces this decade with 10,619, which is more than all but three other players in history have struck in their careers (Karlovic, Federer, Ivanisevic). Karlovic was second on the list with 7,804.
Service Games Won
Karlovic began the 2010s at 30 years old, and as we near 2020, the Croat is still going strong at 40. The World No. 95 led the ATP Tour in rate of service games won at 92.5 per cent over the past 10 years, with Isner right behind at 92.2 per cent.
Return Games Won
Nadal and Djokovic dominated on return over the past decade, winning a higher rate of return games than anyone else on the ATP Tour. They also proved clutch with their break point chances. The Spaniard converted 45.2 per cent of his opportunities, while the Serbian took advantage of 44.7 per cent of his break points.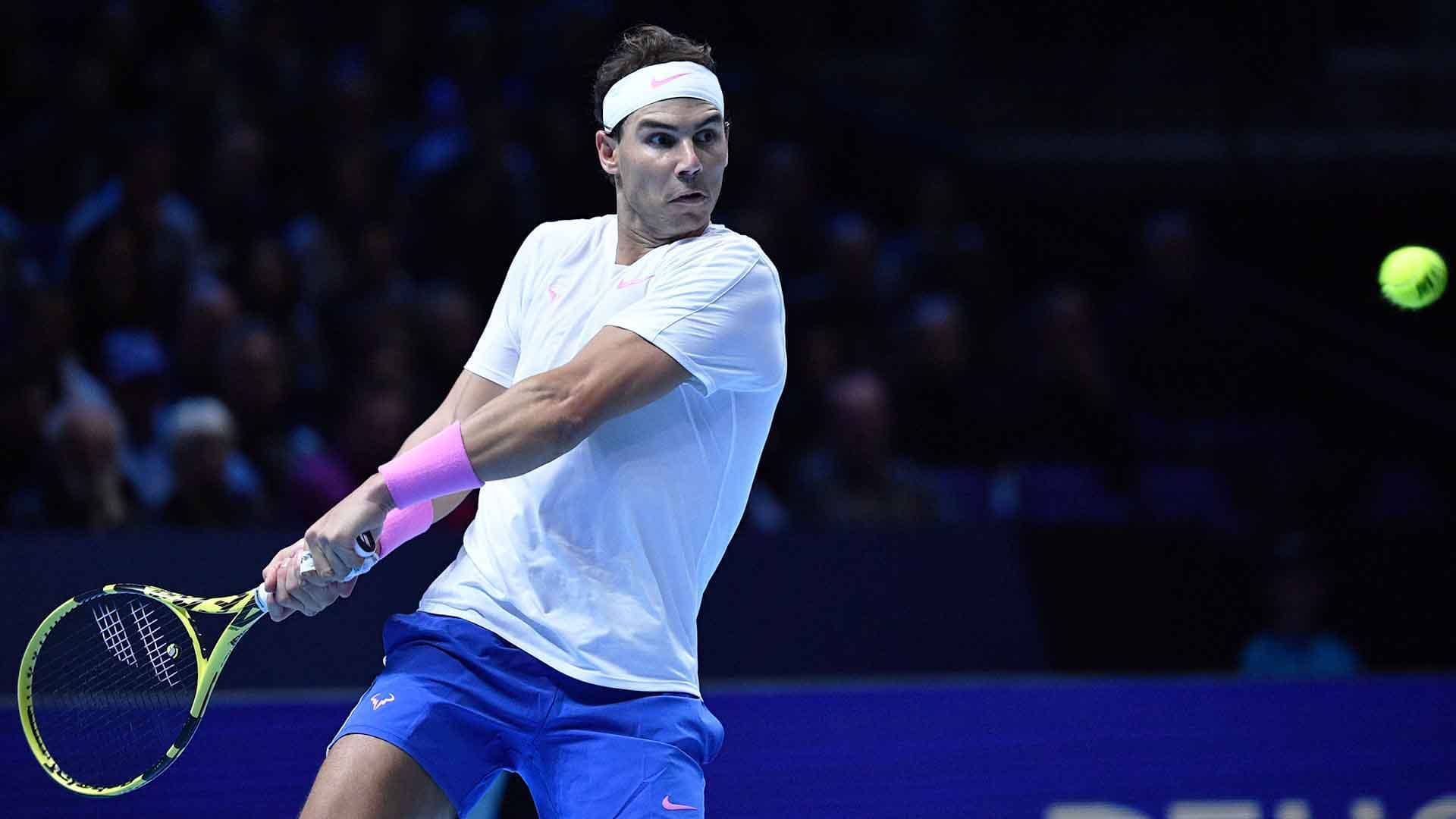 Most Match Points Saved
In the past decade, the most match points a player has saved before going on to win the match is 10. Luxembourg's Gilles Muller did so at the 2016 Fever-Tree Championships, defeating John Isner 3-6, 7-6(16), 7-6(7).
Weeks At World No. 1
Two players reached No. 1 in the ATP Rankings for the first time this decade — Djokovic and Andy Murray. Djokovic would finish atop the year-end standings five times, the most of any player during the 2010s.
The Serbian held top spot over the past 10 years for 28 weeks longer than the rest of the Big Four combined.
Did You Know?
Only one player finished inside the Top 10 of the year-end ATP Rankings every year from 2010-19: Rafael Nadal.
More stories like this in: