India Builds Momentum With Challenger Success
Two-week Indian swing concludes Saturday in Bengaluru
As players continue to rest and recharge following another exhilarating season, the focus is slowly shifting to 2018. The transition is underway, but there are still trophies to be won on the ATP Challenger Tour this week. The nation of India is making the most of its time in the spotlight.
The country is rapidly rising in the pro tennis landscape and their national programme has been surging in the final weeks of the season. With a pair of Challengers gaining in popularity and the nation's ATP World Tour event finding a new home in January, enthusiasm for the game is growing.
Last week, home hope Yuki Bhambri prevailed at the $50,000 event in Pune and the two-week swing concludes on Saturday at the $100,000 tournament in Bengalaru. While 25-year-old Bhambri has already cemented himself as one of India's stars, its budding #NextGenATP - 20-year-old Sumit Nagal - is appearing in his first Challenger final in Bengalaru. Could the nation celebrate back-to-back champions on home soil? Bhambri hopes it is the start of an even bigger movement.
"It's always great to play at home," Bhambri told ATPWorldTour.com. "We travel so much and it's nice to compete at home and play in conditions that we are comfortable with. I've always said that India needs a few Challengers and Pune is the one that has been constant in the calendar. We have many players ranked in the 300s and 400s who are waiting to make the jump and every time we've had Challengers at home, Indians have done well. Hopefully we can have more higher-level Challengers over here."
#WhatADay Thank you Pune for a great show! 2500+ people witnessed the finals! Cheering up for their favourite players! In the end people of Pune were true winners. We will be back soon. Yes Pune It's #AceOnIndia #KPITChallenger pic.twitter.com/qwSHVx2MCj

— KPIT Challenger Tour (@KPITChallenger) November 18, 2017
Already widely regarded as the Silicon Valley of India, boasting the highest number of software companies in the country, Pune is fast becoming its tennis mecca, with the professional circuit growing long roots in the city. The KPIT-MSLTA Challenger celebrated its fourth edition, with a pair of native sons contesting the final (Bhambri d. Ramanathan), and was a prelude to the relocated ATP World Tour 250 event in January. The Tata Open Maharashtra welcomes a new era of Indian tennis after moving from Chennai.
"I consider Pune to be like a second home," decorated Indian doubles star and former No. 3 Rohan Bopanna told ATPWorldTour.com. "I did my training here back in the day when I was 15 years old. There are lots of tennis enthusiasts in the city and I'm really happy that it will have a big tournament. It gives opportunities for youngsters to watch the top players as well."
"I'm looking forward to coming back for the ATP World Tour event," Bhambri added. "I've played for many years when it was in Chennai and I'm sure Pune will be a successful event. It's a little cooler than Chennai, so players will enjoy that. The stadium is great and it deserves these two events. There are a lot of top guys coming for the 250, so I hope it is just as successful as the Challenger."
Bhambri's victory in Pune marked his first ATP Challenger Tour title in two years, as he continues his comeback following an elbow injury that derailed his 2016 campaign. Also a quarter-finalist at the Citi Open in August, the New Delhi native carries significant momentum into the new year and is projected to rise to a year-end Top 120 position, as the highest-ranked Indian in the Emirates ATP Rankings.
"It's been a great year for me. I've played a lot of matches and a lot on the Challenger Tour, which helps in transitioning to the ATP events. Obviously Washington was a big moment and showed that I can win some matches on the ATP World Tour, and hopefully I can build on that next year."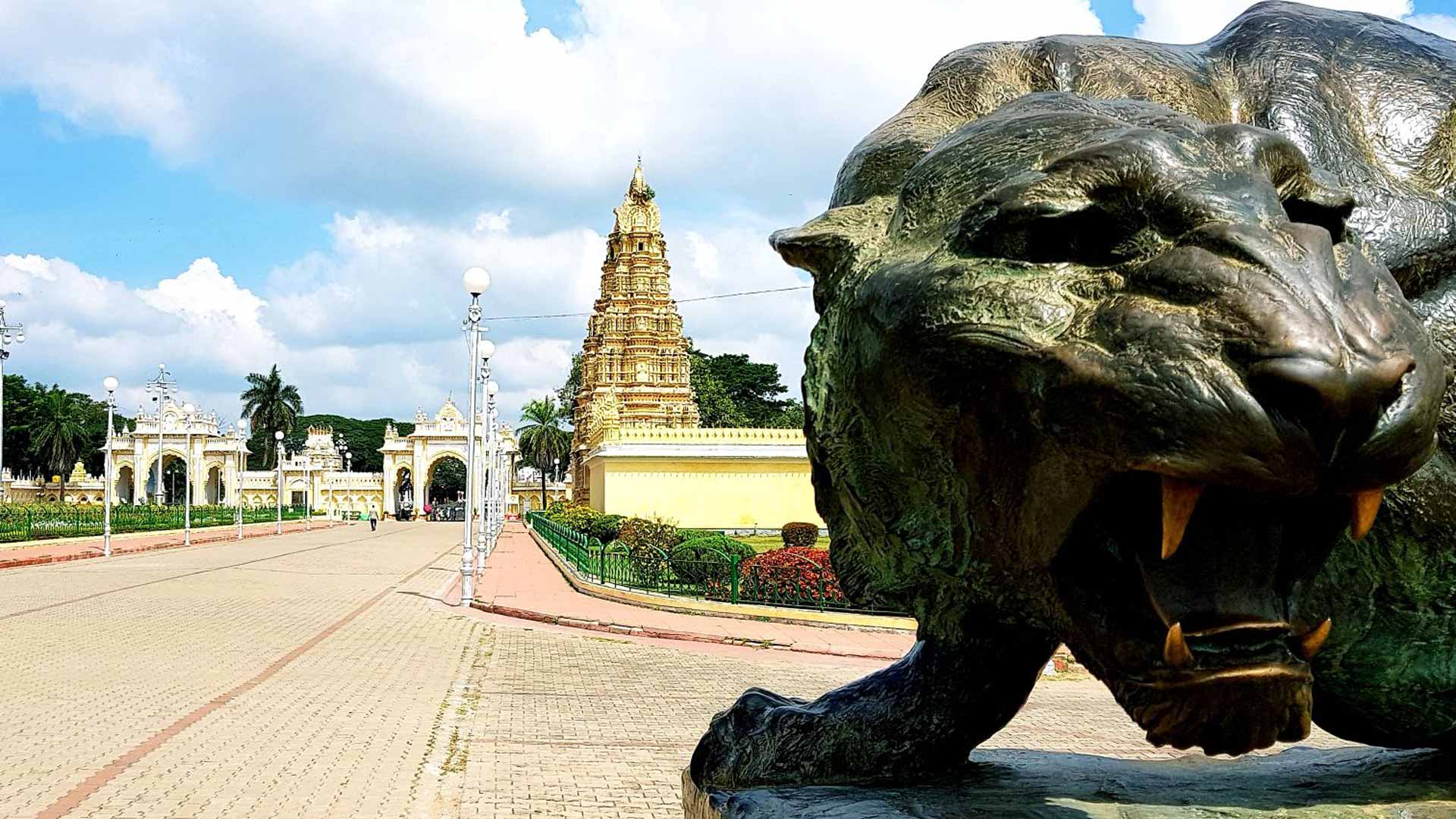 Meanwhile, in Bengalaru, Nagal will face British 19-year-old Jay Clarke in Saturday's championship. It will be the first Challenger final for both players, who are the youngest in the Top 400 for their respective countries. Nagal is steadily mounting his assault on the Emirates ATP Rankings and is projected to rise at least 50 spots on Monday. A title would see him surpass his career-high of No. 261.
Tourism is an integral aspect of life in Karnataka - the state of Bengalaru - with the Mysore Palace and Ranganthaswamy Temple its chief landmark destinations. The proud culture of 1.3 billion people has been infused in its sporting identity and tennis is no exception. Fans packed the tournament all week, with Nagal stunning top seed Blaz Kavcic in the quarter-finals and routing Bhambri 6-4, 6-0 in the semis.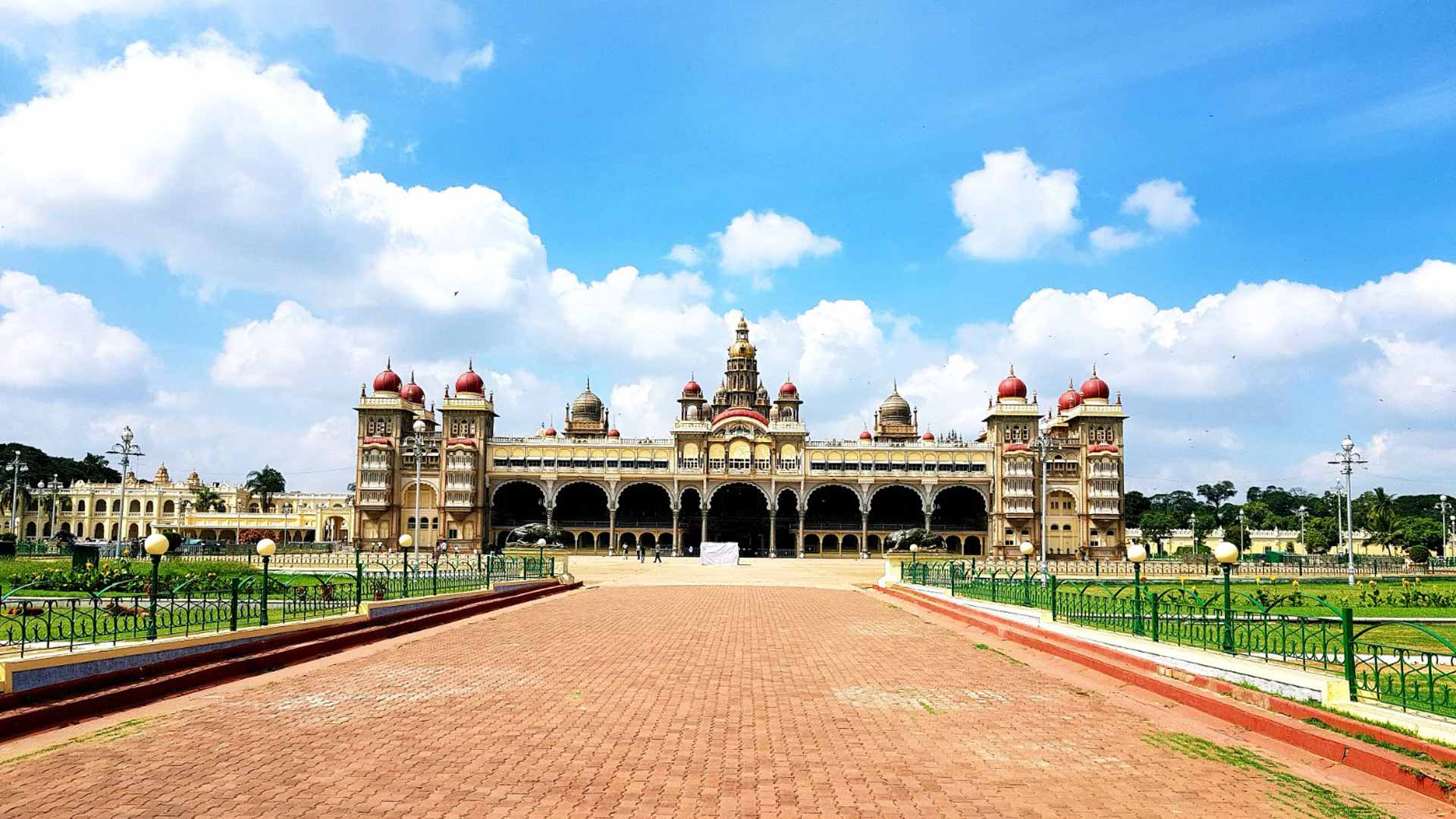 "Constantly having these Challengers in India helps," Bopanna added. "And the Indian players get better competing at home, since we don't have many tournaments. But it's nice to see the sponsors coming out and helping tennis as well. That's a big part in improving the game. Pune and Bengalaru have always had a big tennis culture and it's nice to see it continuing.
"Bengalaru is having a Challenger for the very first time. I live there and even this time of year the weather is really nice. Hopefully we can have even more Challengers and the Indian players will benefit from that... Tennis is a sport where you travel a lot and are constantly going to many different countries, so with India on the map, it will just help tennis in general."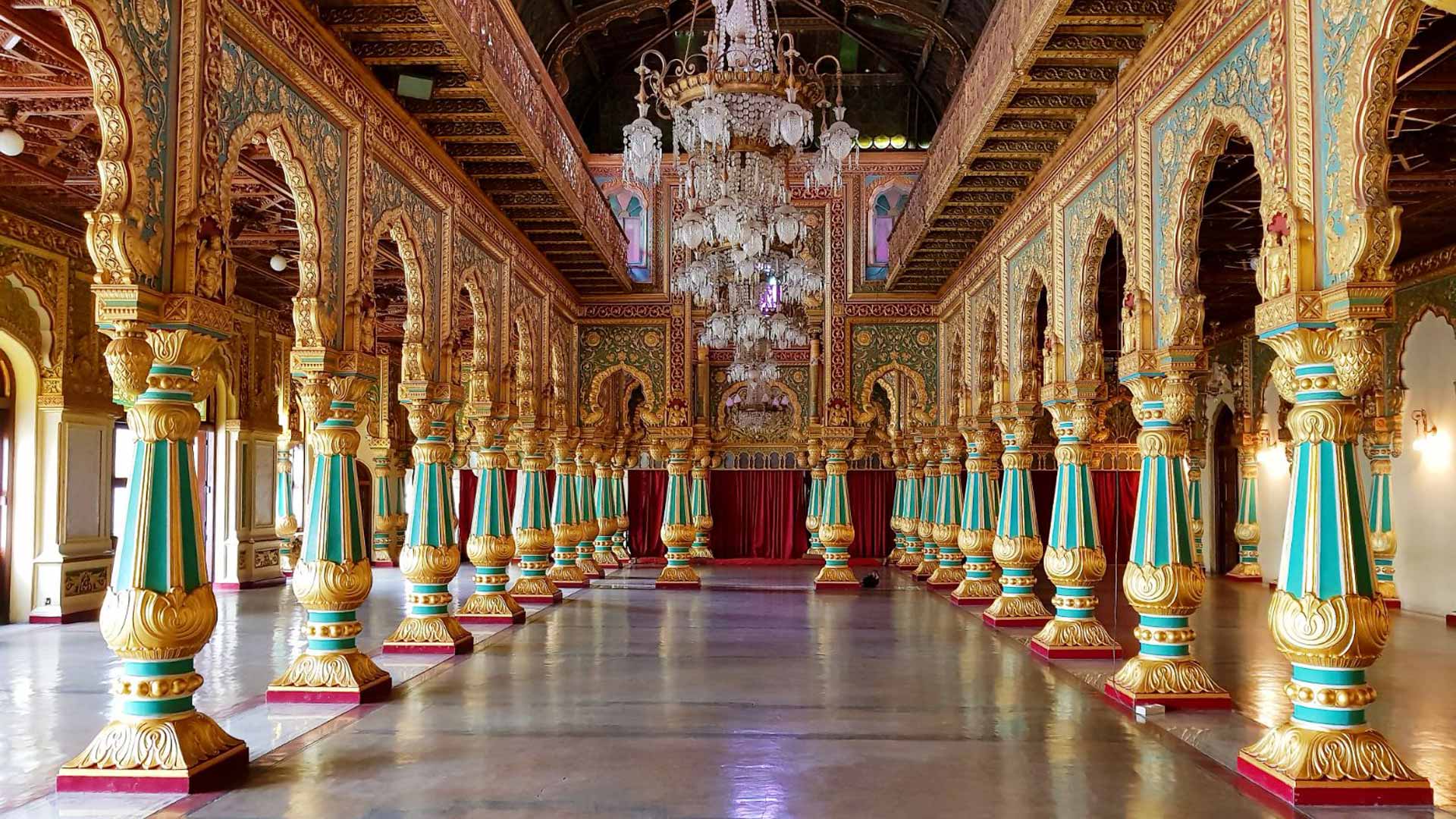 More stories like this in: