Despite Losing, Zeballos Gets His Nadal Selfie In Barcelona
Argentine enjoyed one of his best tournaments in years
Argentina's Horacio Zeballos might have a 1-6 career record against Top 10 players, but the 32 year old likely has the best collection of post-match selfies on the ATP World Tour.
Earlier this year, Zeballos requested his first big-time selfie, smiling with Novak Djokovic following a second-round loss in Dubai. On Saturday, Zeballos added another snap to his portfolio, posing with Rafael Nadal following Nadal's 6-3, 6-4 victory against Zeballos in the Barcelona Open Banc Sabadell semi-finals.
"For me, it's an honour if someone asks to take a picture with me. Horacio had a great run in the tournament," Nadal said.
Que linda tarde! Perdi si! Pero que bien la pase! Me queda este recuerdo hermoso. Gracias Rafa!!! Que linda fiesta!! pic.twitter.com/xMrDiPNFat

— horacio zeballos (@HoracioZeballos) April 29, 2017
Zeballos' tweet roughly translates to, "What a beautiful afternoon! Yes, I lost. But I had a good time. I have a beautiful memory. Thanks, Rafa! What a beautful party!!"
"I asked Rafa and he said, 'No problem,'" Zeballos said. "Those moments I have had on court… I don't want them just to be in my memory. Those pictures will stay with me forever."
The left-hander enjoyed his best run in years in Barcelona. Zeballos reached his first ATP World Tour semi-final since 2013, when he won the Vina del Mar title, beating then-No. 5 Nadal in the final for his first Top 10 win and his lone tour-level singles title.
One more thing for @HoracioZeballos to do before he leaves the court...#selfie #Nadal#bcnopenbs pic.twitter.com/Nq6YM0Q02c

— Tennis TV (@TennisTV) April 29, 2017
World No. 84 Zeballos became the lowest-ranked semi-finalist in Barcelona since No. 85 German Denis Gremelmayr in 2008 (l. to Nadal). The left-hander from Mar del Plata is expected to rise 22 spots in the Emirates ATP Rankings to No. 62 when the new rankings are released on Monday.
"I knew it was a difficult match but I felt great on court, very comfortable. The atmosphere was great and I think it was a good battle. I wish [Nadal] the title again because he deserves it," Zeballos said.
Nadal will go for his 10th Barcelona title on Sunday against Austrian Dominic Thiem. Nadal leads their FedEx ATP Head2Head series 2-1.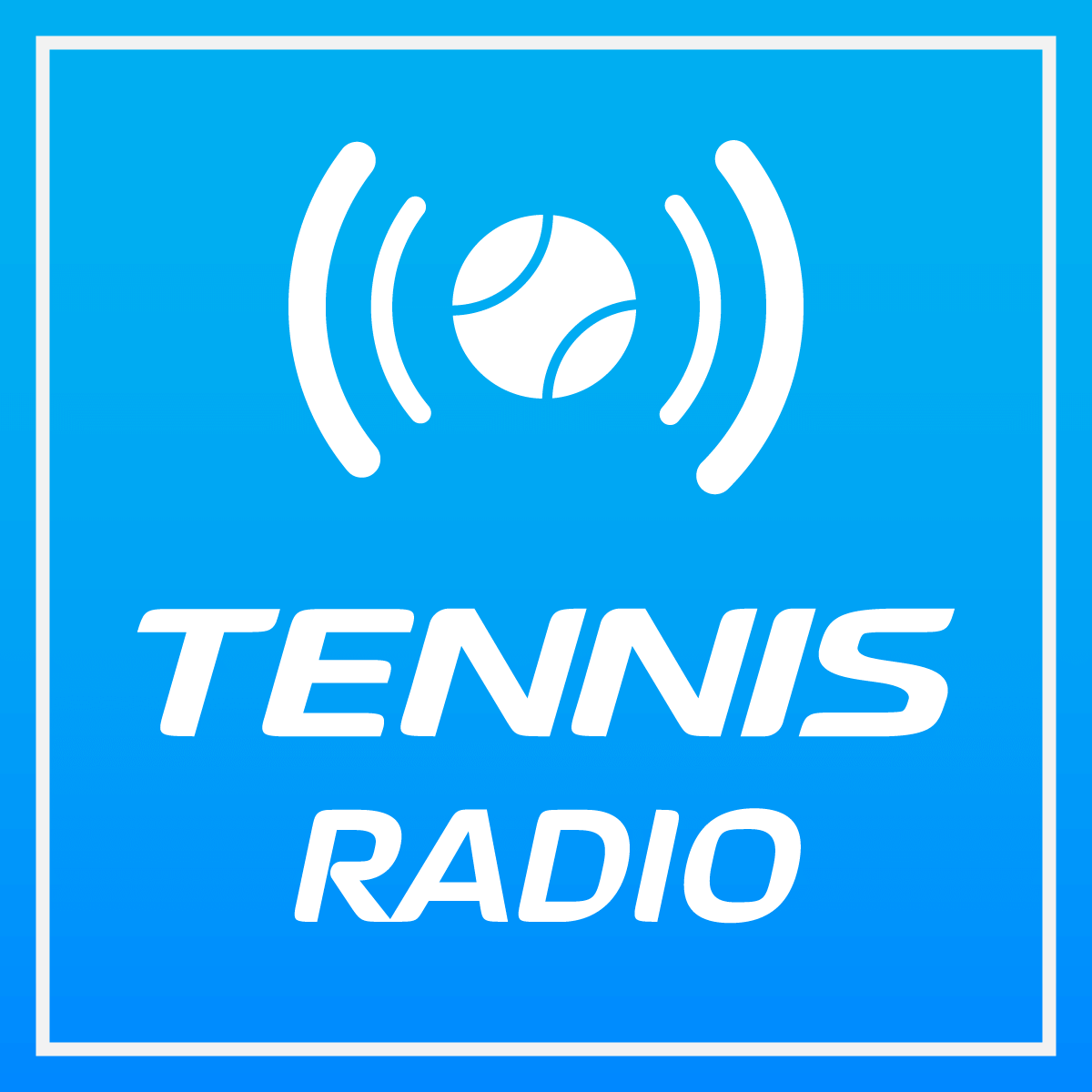 Listen To A Ball-By-Ball Description Of Sunday's Final On Tennis Radio
Watch Live On TennisTV
Watch Full Match Replays
More stories like this in: