Fiesta In Santo Domingo: Challenger Crowns Native Son
Atmosphere was electric as fans came out in droves to support Victor Estrella Burgos in Santo Domingo
In March 2014, Victor Estrella Burgos became the first player from the Dominican Republic to crack the Top 100 of the Emirates ATP Rankings. One year later, he would become the island nation's first ATP World Tour champion, at the Ecuador Open.
On Saturday, the Dominican brought the party back to Santo Domingo, becoming the first home grown winner at the $125,000 ATP Challenger Tour event. Estrella Burgos lifted the Milex Open trophy with a 7-6(4), 6-4 victory over top seed Damir Dzumhur in front of an exuberant and passionate crowd at the Santo Domingo Tenis Club.
"It was a great tournament and I played at my best level the entire week," said Estrella Burgos. "Today, I felt a lot of pressure but I was able to manage it. It was a very close match and I'm really, really happy to win it. To win here in the Dominican Republic is something special.
"It's especially important for me because I return to the Top 100 again as well. This is a great moment for my season and I hope to use this for a strong finish."
.@Vitiestrella80 is the champion in Santo Domingo, 76(4) 64 over Dzumhur. The 🇩🇴 claims his seventh #ATPChallenger 🏆 and first on home soil. pic.twitter.com/KLWlCQyKpj

— ATP Challenger Tour (@ATPChallenger) August 19, 2017
The tournament was a party in every sense of the word, as the vibrant Dominican culture and community fused with tennis for a weeklong fiesta. The energy from the crowd was palpable and the rhythmic movements - both on and off the court - echoed the traditional merengue dance that is a source of pride among the locals.
"When you win in your home country, it is such a special moment," Estrella Burgos added. "To play in front of my people and this many fans that came to support me is something different. I enjoyed it a lot. And to have a club that was completely full for the final, it gives me great satisfaction. They follow tennis and they support me in my career. It's great."
The capital city of the Dominican Republic, Santo Domingo is the country's cultural and industrial hub, and it also serves as one of the largest and most important ports in the region. With the city's vibrant cultural scene at its soul, both sports and the performing arts - particularly music and dance - provide a captivating identity that was on display throughout the Milex Open.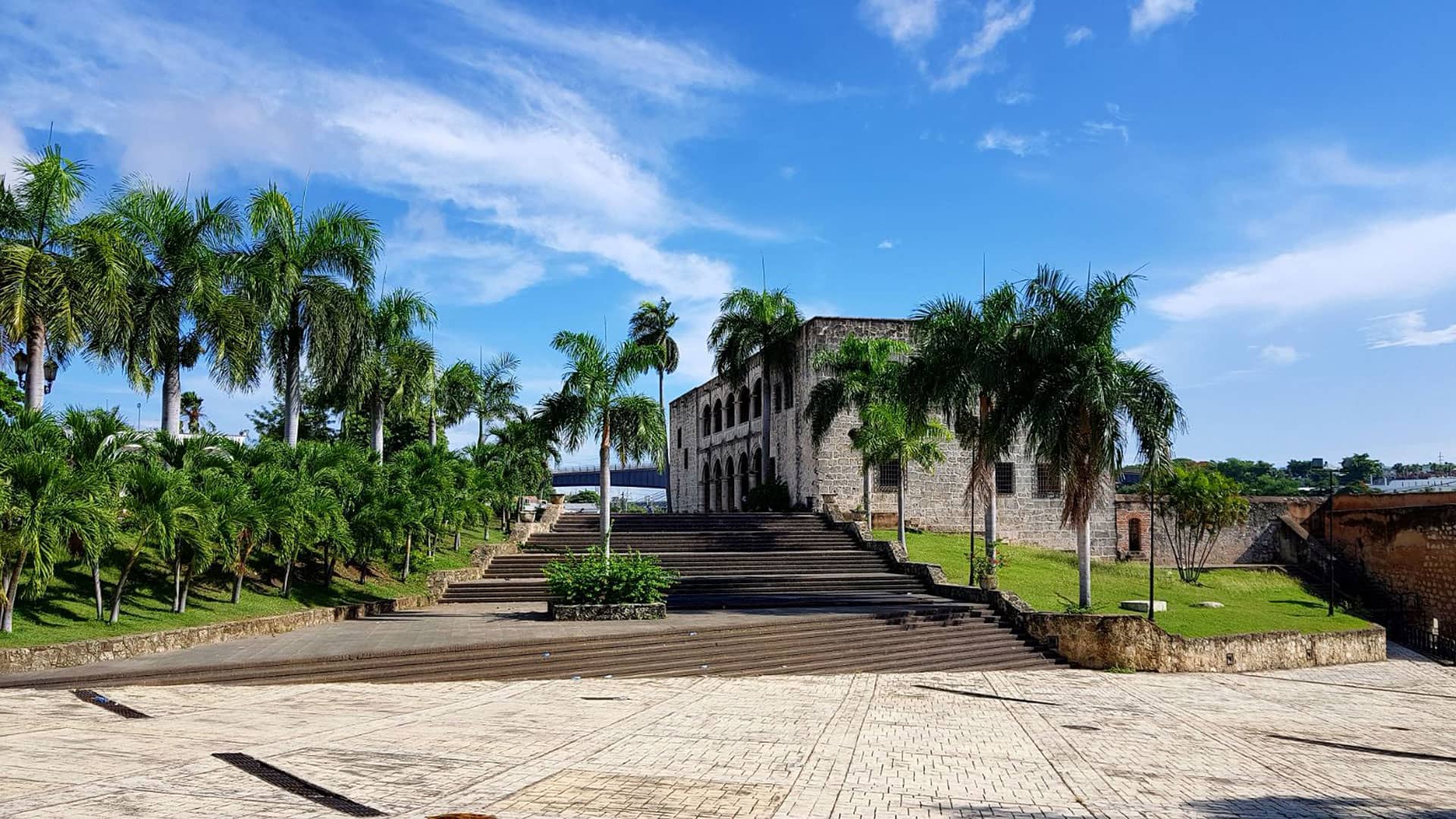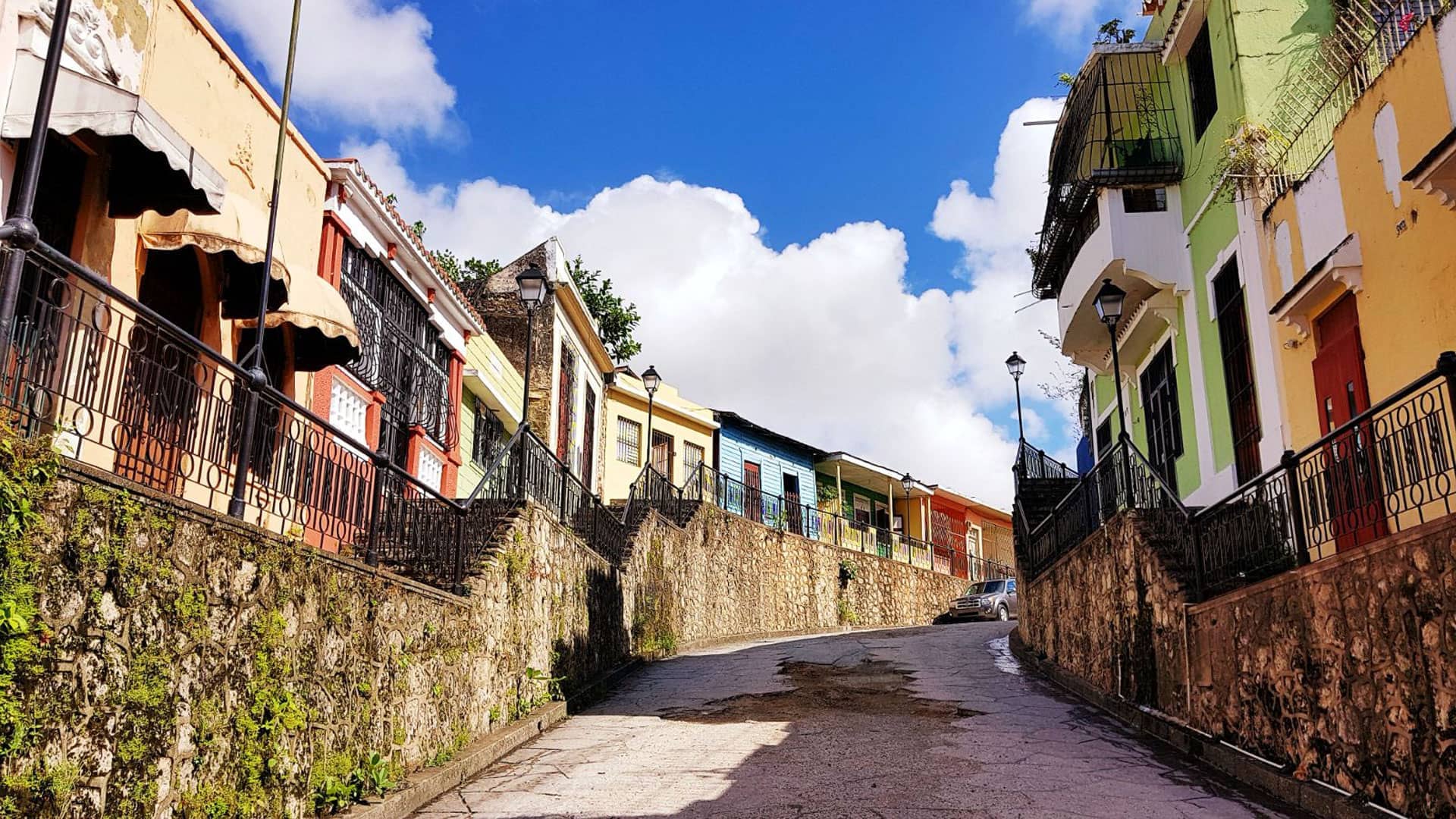 It was the coronation of a special week for Estrella Burgos and the tournament, which saw sell-out crowds throughout. The island nation of 10.65 million people has baseball at the heart of its sporting culture, but tennis is rapidly gaining in popularity, thanks to Estrella Burgos, who rose to a career-high No. 43 in 2015.
"I just turned 37, but I feel great physically. Better every day. I have a great team in Santiago that is working to keep me fresh and fit. I'm staying positive to maintain this level. I feel very young and 37 is just a number."
It was a seventh ATP Challenger Tour title for Estrella Burgos and first in more than two years. The three-time defending champion at the ATP World Tour 250 in Quito will next return to the Ecuadorian capital for a $50,000 Challenger starting 28 August.
More stories like this in: