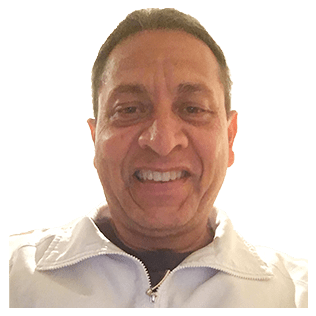 Aubrey Barrett
Coaching Career Highlights
Has 40 years of experience, was mentored by 'Tut' Bernard Bartzen, Clarence Mabry, Warren Jacques and Pat Cash.
Has worked with former Indian No. 1 Prajnesh Gunneswaran, former British No. 2 Alex Bogdanovic, Alan Mackin, Jamie Delgado, former Irish No. 1 Conor Niland, WTA player Tara Moore and others.
Personal
He is a pioneer in the development of community, grassroots and multi-sport traineeship programmes at Arsenal F.C. as well as organisations in the United Kingdom, United States, India and Serbia.
Presently, he is working on a UK-government scheme, Kickstart. The scheme aims to provide employment and job opportunities to unemployed youngsters in the age group of 16 to 24. He is specialising in the sports and leisure industries.